Welcome to Journal
Science for Education Today (previous name – Novosibirsk State Pedagogical University Bulletin (until 2018)) 
is a peer-reviewed research Journal,
founded in 2011 as the electronic periodical.
Founder and Publisher of the Journal is «Novosibirsk State Pedagogical University».
The primary aim of the Journal 
is publication of the articles having the theoretical and practical importance for education.
The main content of the publications are Full Articles (research) and Review Papers (perspectives).
The thematic areas of the Journal reflects the Key research studies of the Research Institutions (Novosibirsk State Pedagogical University).
The Subject area of the Journal is Social Sciences: Education.
The Journal is addressed to the Russian and Foreing Country lecturer staff's of universities, post-graduate students and to students who are interested in the newest results of fundamental and applied researches on actual problems applicable to the educational sphere.
The Journal is included into International and Russian abstract databases.
International Journal's Indexing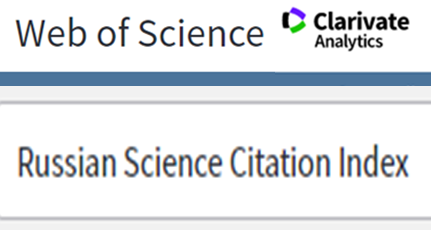 | 

 2016-2020| 

 | 

 | 

 | 

 |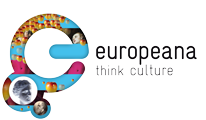 |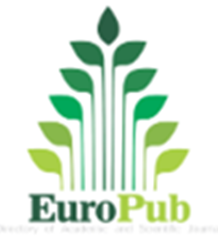 | 



 | 

 | 

2015-2016  

 |